Funding the Next Generation, founded in 2015, was the nation's first initiative to promote and fight for local public funding measures for services to children, youth and their families – funds like San Francisco's Children and Youth Fund and the Oakland Kids First Fund.
Join us!  As an expanding learning network of local coalitions, we look forward to sharing our resources, experience and expertise with you.
WHAT WE BELIEVE:
All our children and youth deserve to be safe, loved, and given ample opportunities to reach for their dreams.  That means communities must ensure that sufficient resources are spent uplifting their young people.  Yet public budgets are way out of balance.  Particularly when it comes to our most disadvantaged young people, those who are black, indigenous, sexual monitories and children of color, our elected officials have chosen to spend much more money on punishment and repairing problems than on providing opportunity and preventing problems.  Too many children and youth are denied the chance to develop to their potential.
The mission of Funding the Next Generation is to inspire and prepare communities to increase public funding for children and youth.  With the belief that action starts at the local level, we help coalitions create city and county policies and revenue streams that will fund and sustain services such as childcare, preschool, after school and youth development programs, career preparation and summer jobs, health care, recreation, parent support and community schools.
We know that rhetoric and policies on paper are meaningless unless resources follow. We know that what gets funded is what gets done. Sadly, getting enough resources for children and youth is often a battle.  Funding the Next Generation helps win those battles – in city and county budgets, and at the ballot box.  We strive to see that coalitions leading the struggle are diverse, inter-generational, rooted in community and follow the voices of those most impacted by budget policy.
Fighting for democracy: Bringing people together to engage in the policy fight for the next generation will help us all overcome the extreme polarization that is weakening our country and enable us to strengthen our democratic institutions from the ground up.
—————————————————————————
This initiative was founded and is directed by Margaret Brodkin, who is nationally recognized for her pioneering work and tough advocacy in building a constituency for children and successfully fighting for hundreds of millions of dollars in public funding for children and youth services in San Francisco.
Funding the Next Generation works with coalitions of advocates, public officials, non-profit agencies, alongside parents and youth most impacted by funding priorities.  We work throughout California and have sparked action around the country.
"Margaret Brodkin is the Johnny Appleseed of children's funds."
– Larry Tramutola, political consultant for dozens of winning campaigns for school funding, progressive policies and the strategist behind the historic soda tax victories in Berkeley, San Francisco and Oakland, California.
TOOLS AND TRAINING created by Funding the Next Generation:
WORKING YOUR BUDGET PROCESS
Out of the box ideas for a Children and youth fund 
If you already have a fund, you may want some ideas about how to use the fund to foster collaboration, promote equity, build community and inspire innovation.
Download the Booklet

Oakland: A City that Votes for Children and Youth
Oakland has passed more ballot measures for kids than any city in the country. Learn and be inspired by their story.
Download the Booklet

Creating a city department for children and youth 
Local departments for youth can be an important way to coordinate city services, generate new dollars, strengthen the voices of young people, and provide a forum for city problem-solving. They can also be a first step in developing a dedicated fund for children and youth services..
Download the Booklet
CHECK OUT SOME OF OUR LATEST NEWSLETTERS WITH IMPORTANT INFORMATION ABOUT OUR WORK: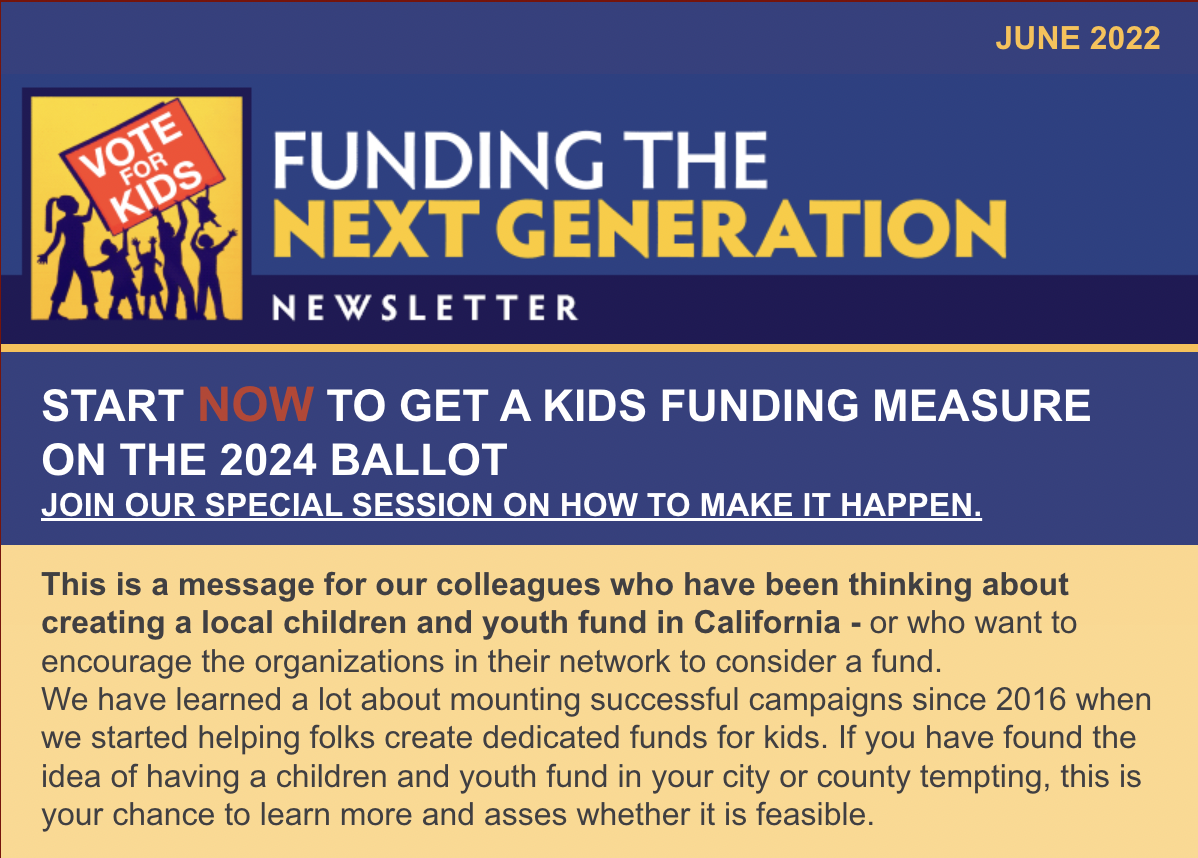 April 2022
– Campaign updates, National Institute resources
June 2022
– Sacramento response to gun violence, Update on Taxpayer Protection Act
Feb. 2023
– San Francisco's model child care measure
May 2023
– Oakland's Six Ballot Measures
June 2023
– Summary of California polling on kids
September 2023
– Legal progress at last on creating local California measures
FROM OUR NATIONAL PARTNER AND FISCAL SPONSOR
Children's Funding Project is our national partner and fiscal sponsor
CATCH UP ON OUR TRAINING WEBINARS
What non-profits can legally do in ballot measure campaigns
Encourage non-profits to fully utilize their legal options in promoting ballot measures that support their goals
Webinar
Presenter: Mallory Morales, Bolder Advocacy; Sponsor: Margaret Brodkin, founder/director Funding the Next Generation.
Redefining Public Safety to Include Youth Development
A first step to changing local budget priorities
Webinar
Moderator: Margaret Brodkin, founder/director Funding the Next Generation; Featuring: Panel of community leaders including elected officials and youth
Launch Learning Community Ballot 2024
Representatives of 18 cities and counties in California considering placing a measure to fund children and youth for 2024
Webinar
Presenter: Margaret Brodkin, founder/director Funding the Next Generation
CHECK OUT OUR YOUTUBE CHANNEL FOR ALL OUR WEBINARS AND TRAININGS: They cover everything from digital tools, to reducing juvenile hall populations, to latest national polling, to advocating for kids in local budget processes.
Feature
In May 2023, FNG sponsored its first statewide poll on public attitudes about children and youth and support for various revenue strategies for the ballot. Download here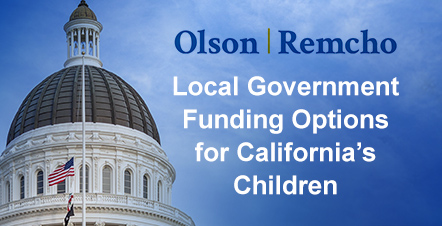 What's the law?
All you need to know about California laws related to revenue options for children and youth funds and getting on the ballot.  Webinar, Chart of options and Legal Memo describing options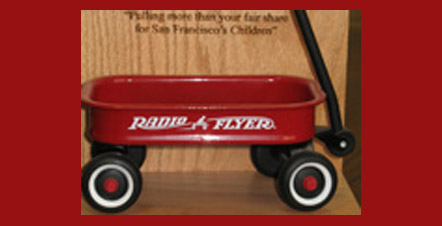 California's First Children's fund
Hear Margaret Brodkin tell the inspiring Little Red Wagon Story about the winning campaign to pass the San Francisco Children's Fund – now over $100 Million each year.