Funding the Next Generation, founded in 2015, was the nation's first initiative to promote and fight for local public funding measures for services to children, youth and their families – funds like San Francisco's Children and Youth Fund and the Oakland Kids First Fund.
ALL our children and youth deserve to be safe, cared for in a loving way, and given ample opportunities to develop their talents and skills.  That means communities, like families, must ensure that sufficient resources are spent uplifting their children.  Yet right now, public budgets are way out of balance.  For our most disadvantaged young people particularly, our elected officials have chosen to spend much more money on punishment and repairing problems than on providing opportunity and preventing problems.  Too many children are denied the chance to fulfill their dreams.
The mission of Funding the Next Generation is to increase public funding that provides opportunities for all our children and youth.  With the belief that action starts at the local level, we help create city and county measures that will fund and sustain services such as childcare, preschool, after school and youth development programs, career preparation and summer jobs, health care, recreation, parent support and community schools.
We know that rhetoric and policies on paper are meaningless unless resources follow.  Sadly, getting enough resources for children and youth is often a battle.  Funding the Next Generation helps win those battles – in city and county budgets, and at the ballot box.
This initiative was founded and is directed by Margaret Brodkin, who is nationally recognized for her pioneering work and tough advocacy in building a constituency for children and successfully fighting for hundreds of millions of dollars in public funding for children and youth services in San Francisco.
Funding the Next Generation works with coalitions of advocates, public officials, non-profit agencies, parents and youth throughout California – and has sparked action around the country.
If you want to be part of a movement that helps the children in your community look to the future with excitement and hope, join us!  As an expanding learning network of local coalitions, we look forward to sharing our resources, experience and expertise with you.
Check out our 2019 newsletters, filled with valuable information about our work – May,  July,  October
"Margaret Brodkin is the Johnny Appleseed of children's funds."
– Larry Tramutola, political consultant for dozens of winning campaigns for school funding and the strategist behind the 2014 and 2016 historic soda tax victories in Berkeley, San Francisco and Oakland, California.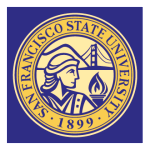 Project of San Francisco State University, College of Health and Social Sciences
GETTING MORE MONEY FOR KIDS IN  YOUR CITY AND COUNTY 2020-21 BUDGET
Dec. 5, 2019 Webinar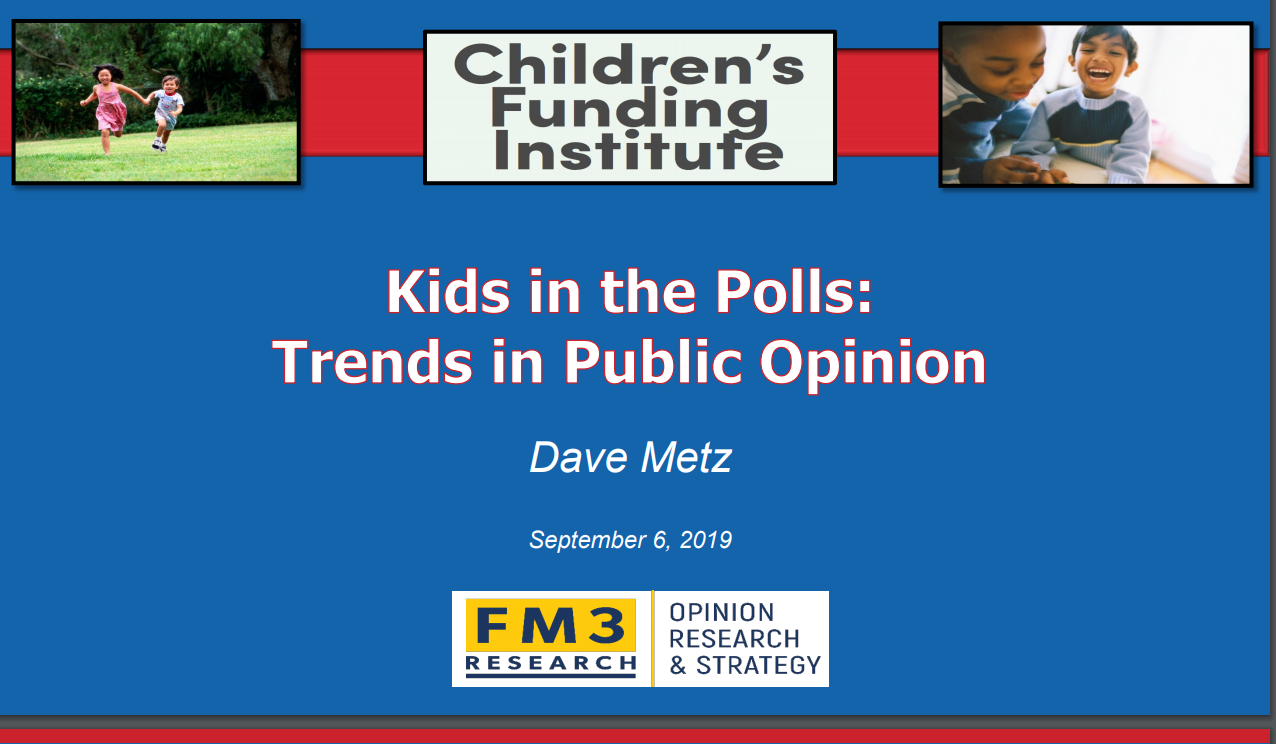 Feature
Polls on funding for children and youth: Trends in public opinion by Dave Metz, FM3 Research. September, 2019.  Download here
Event Info
Report on Second National Conference on Funding Measures for Children and Youth, sponsored by the Children's Funding Project and Funding the Next Generation. September, 2019 > Conference packet: Agenda, Materials, Power points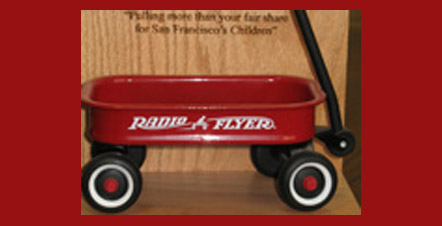 California's First Children's fund
Hear Margaret Brodkin tell the inspiring Little Red Wagon Story about the winning campaign to pass the San Francisco Children's Fund – now over $80 Million each year.